Director of Photography / Video Editor
Latest News
Check out the latest news and information from the blog.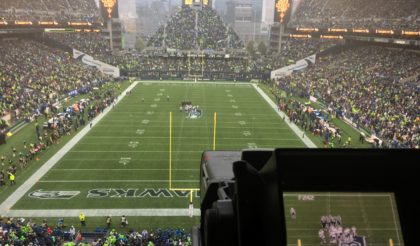 Booked for the Seahawks on Fox again this year. It's been a few years now with them. The crew are all some of the best in the business and fun to work with. The Thursday Night Football shows are crazy. Big shows are cool but you get lost in the mix sometimes. I actually like the smaller shows because each camera sees some re-plays and gets cut into the mix a lot more. Our positions change around but I do a lot of high end zone and reverse slash, once in a while they will have me do a game camera and, less these days, I might do a handheld for a few shots.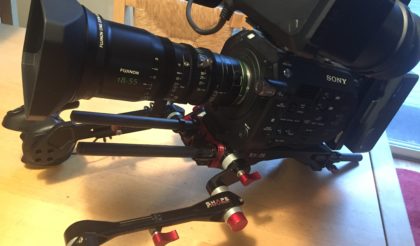 It's about time I had a zoom lens for this camera. Rokinon primes are pretty sweet but sometimes you just need a zoom. It is super sharp and fast too. 2.9 all the way.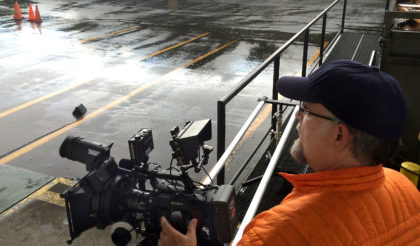 Marketing for the new Fluke remote monitoring system. Smooth moves with the new Dana Dolly.