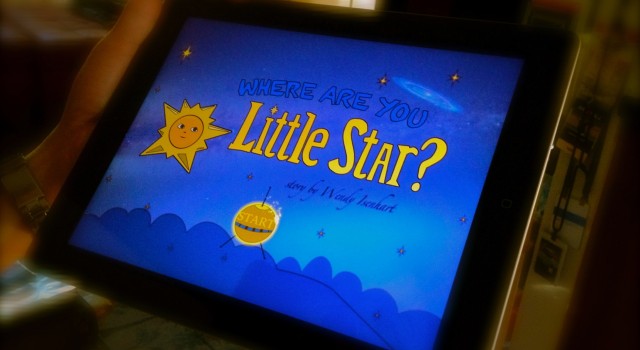 Multi Media and Post Production
Throughout my career as a Videographer/Editor I have always had one foot in the computer graphics and animation world. The first system was an Amiga Video Toaster followed by a series of Macs and various Non linear editing systems including Media 100, Avid, Final Cut Pro, Premiere, as well as Photoshop, After Effects, Motion and many others.
Currently I am working on a series of eBook titles to be released for the iPad. I am writing the code and doing the art.