KVOS, KOMO, KSTW, KIRO, KING are all Northwest Stations that I have worked with. I started as a production assistant and field audio tech up at KVOS in Bellingham Washington. It was a great place to start in Video Production. They actually produced more local TV there than anyone knows. It was a mainly a Vancouver BC station and we spent two or three days a week in the Vancouver area doing several programs.
KSTW was my first real NEWS experience. I was the Helicopter Photographer, Sports Photographer, and video editor.
KIRO was freelance NEWS Photo/Editor
KOMO freelance production photographer
KING I Shot, edited, and post produced the weekly show Gardening with Ciscoe. I Also shot and edited for Evening Magazine and Northwest Backroads. Worked with the promotions and production department on some community relations video and Healthlink Promo/commercials.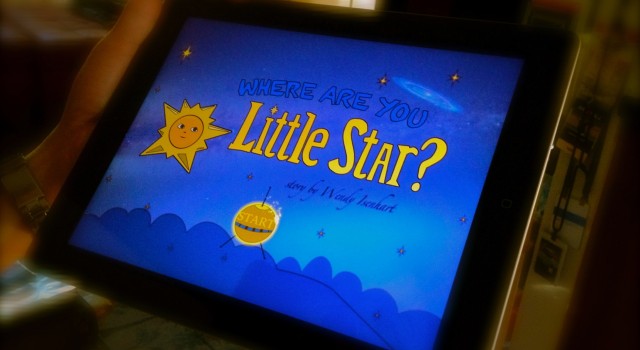 Throughout my career as a Videographer/Editor I have always had one foot in the computer graphics and animation world. The first system was an Amiga Video Toaster followed by a series of Macs and various Non linear editing systems including Media 100, Avid, Final Cut Pro, Premiere, as well as Photoshop, After Effects, Motion and many others.
Currently I am working on a series of eBook titles to be released for the iPad. I am writing the code and doing the art.