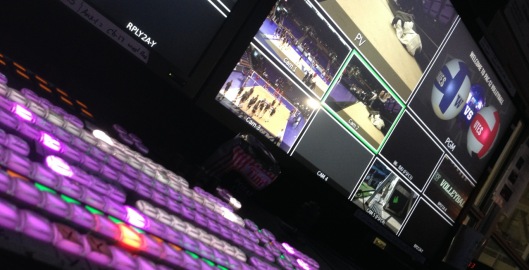 Vollyball was always my favorite sport. Too bad I was busy playing music all the time otherwise I might have been a contender. Yeah, right.
Anyway, I did TD the game the other night on a Ross Carbonite. Not too bad for a greenhorn I might say myself. Practicing up for the Football Big Screen Show!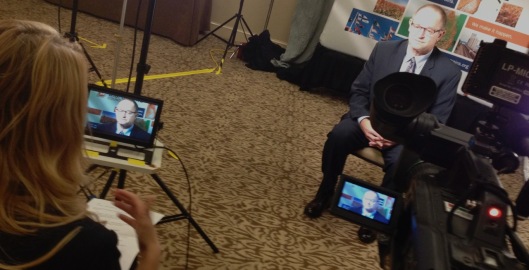 Quick shoot and edit for the US Grains Council and their 2014 Export Exchange Conference at the Seattle Sheraton. Thanks to Robert Barkley for his help!